Sponsorship Levels- 50th CANADIAN MINERAL PROCESSORS CONFERENCE
The Canadian Mineral Processors Operators conference is celebrating its 50th edition January 22-25, 2018. This year, a tiered sponsorship system has been put in place in order to offset costs associated with additional planned events commemorating CMP 50th anniversary. The success of the conference as well as the student programs is achievable because of the continuing support of our sponsors. For more information please contact stefanie.vo@hatch.com.
The Canadian Mineral Processors Society wishes to thank the following sponsors for their generous contributions.
Jubilee Sponsor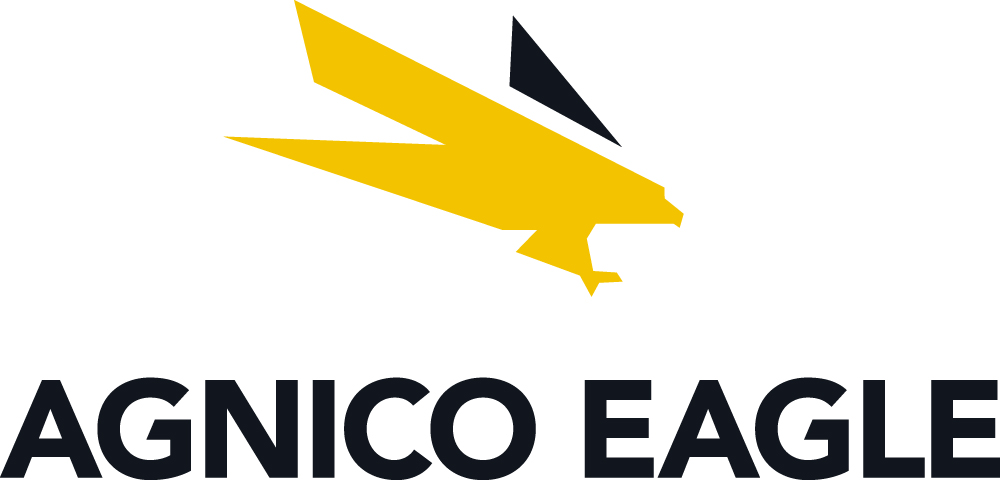 Gold Sponsors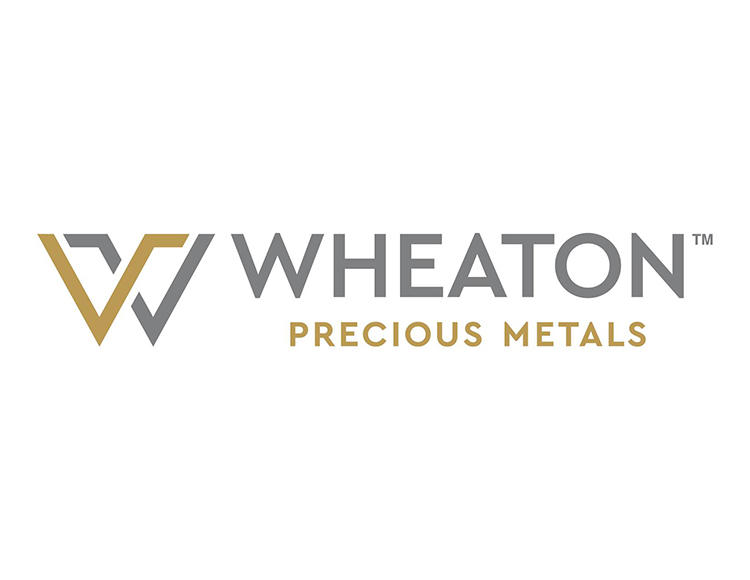 Silver Sponsors
Bronze Sponsors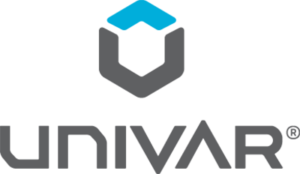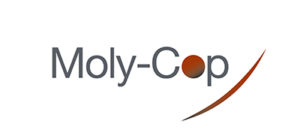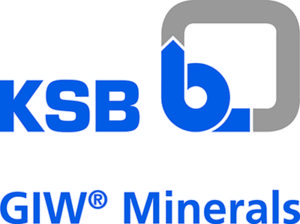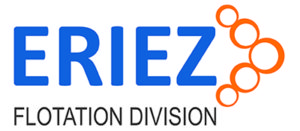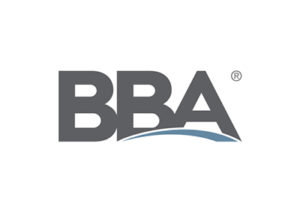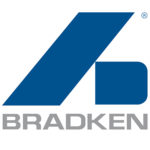 Student Sponsors